Bobby Hodge (and family) visiting old friends at the Florida State Fair

Be patient, there are alot of photos here so it may take a minute or two to fully download. If all the photos do not appear, simply click "refresh" or "reload" on your browser's window.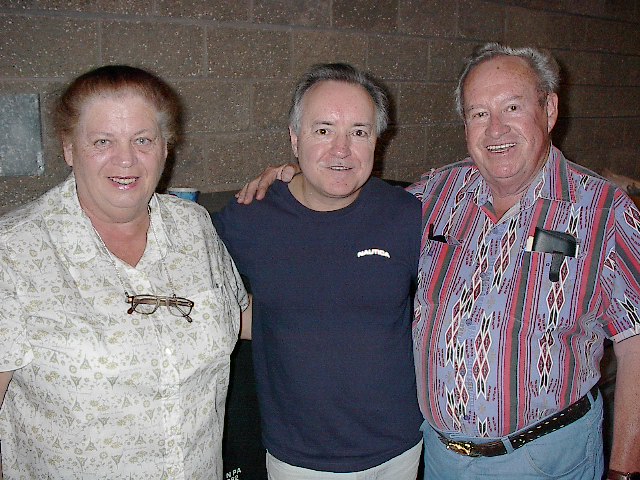 Mary Hodge                Bobby G. Rice            Bobby Hodge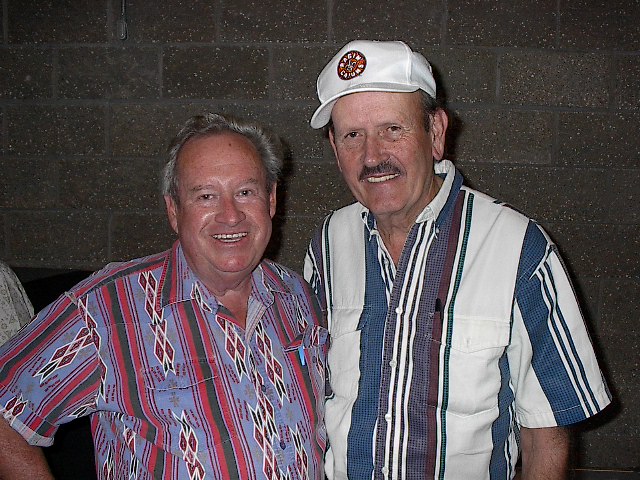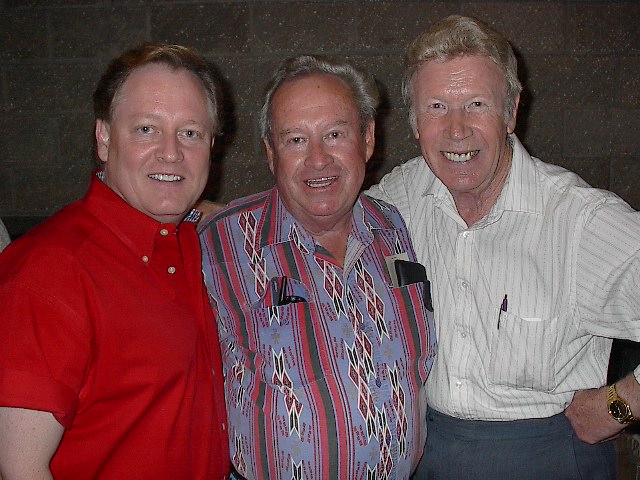 Bob Hodge Jr.                                     Ernie Ashworth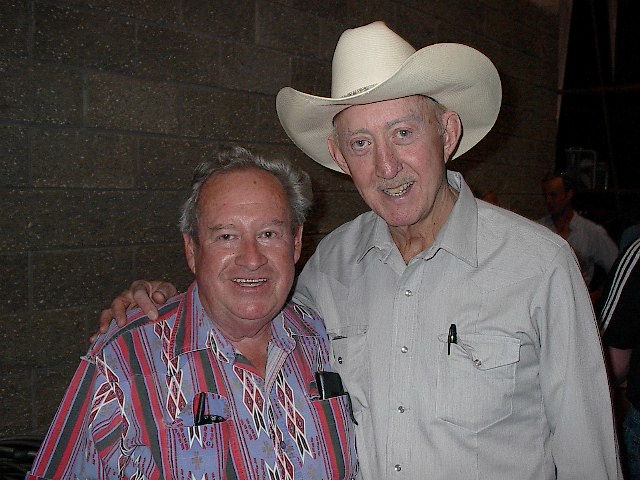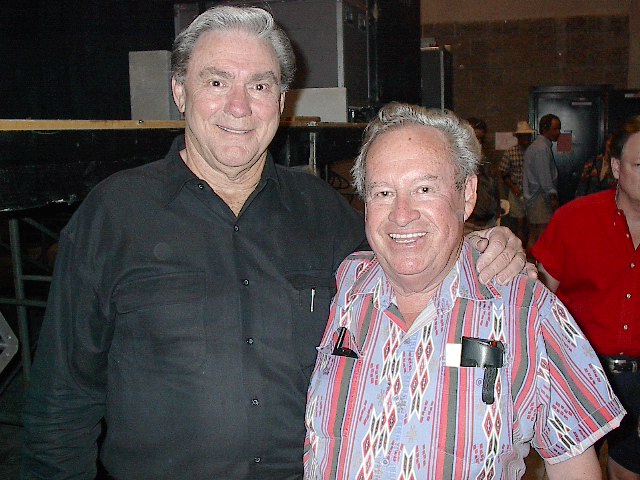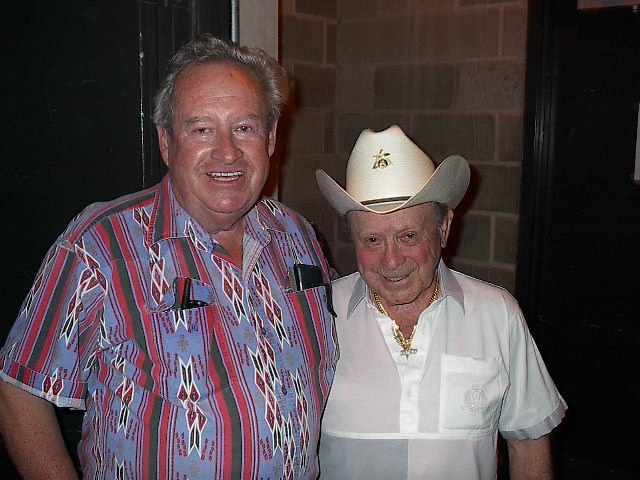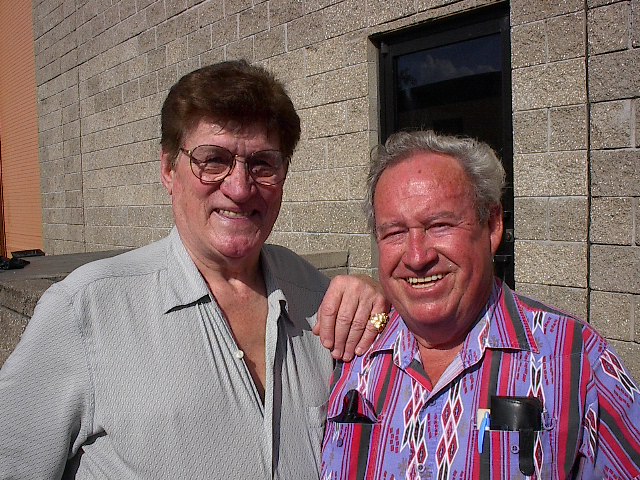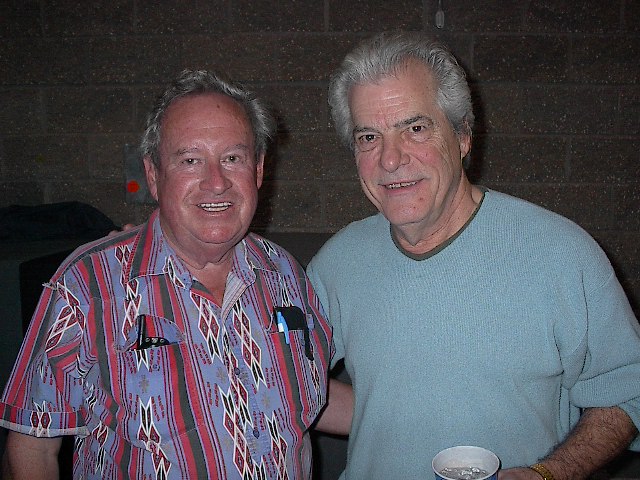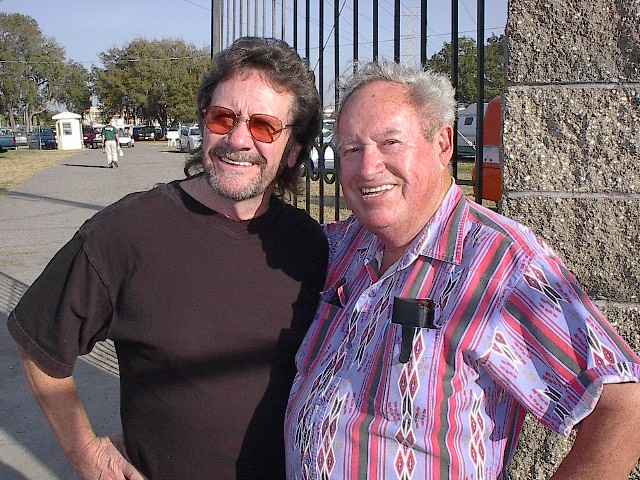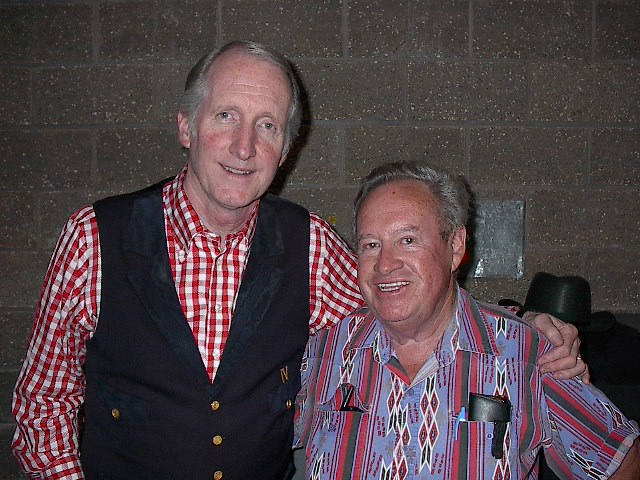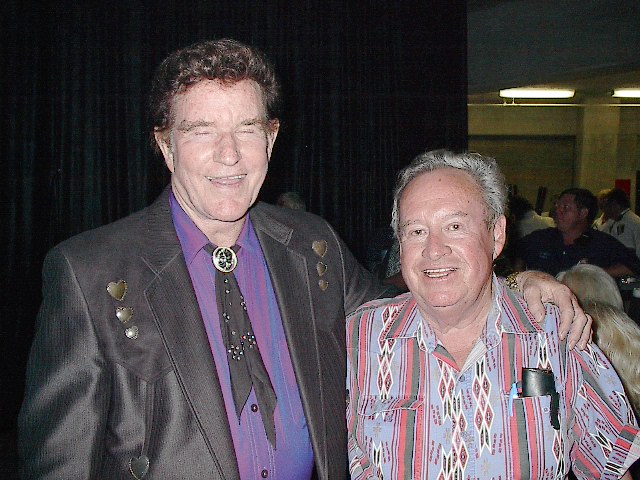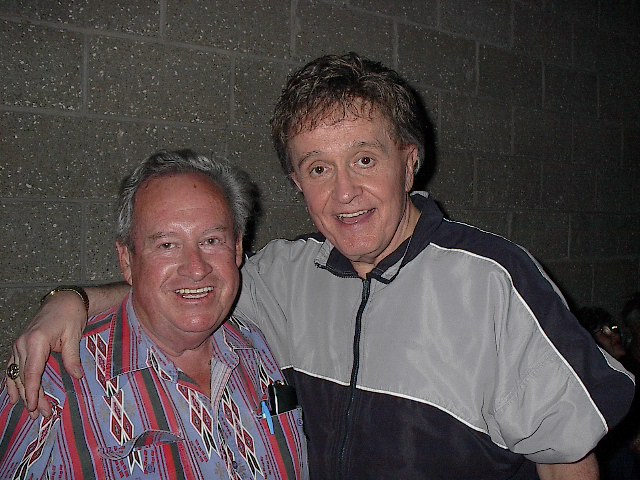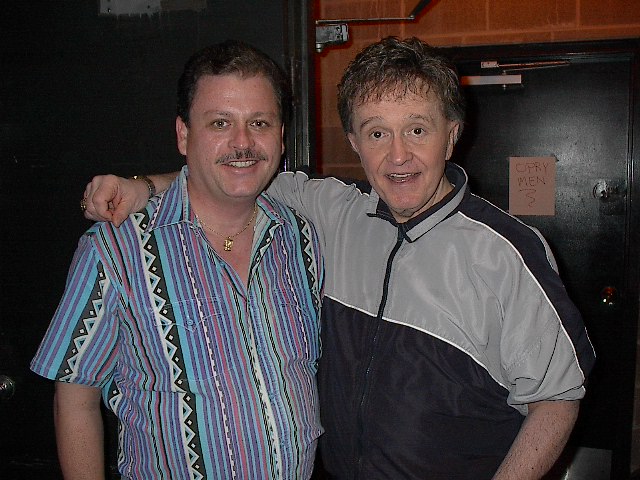 Richie Hodge                                 Bill Anderson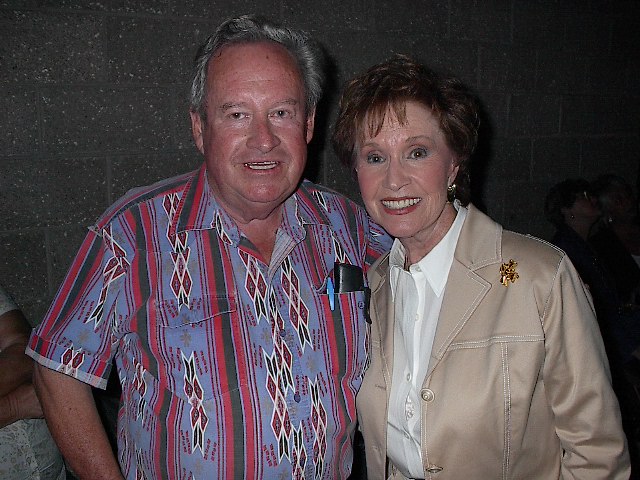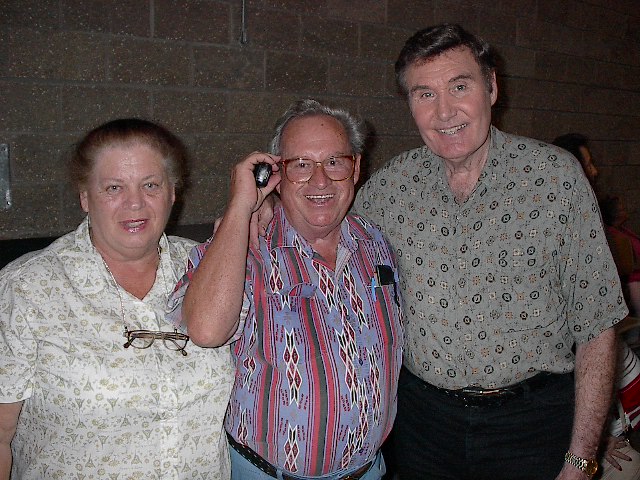 Mary Hodge                                         Billy Walker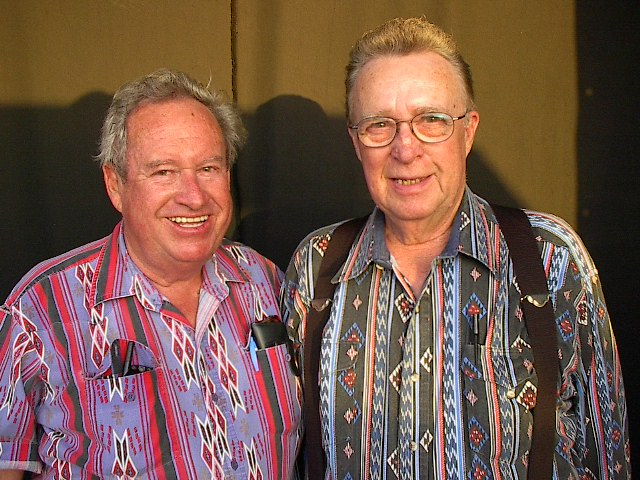 (Original steel guitar player with Hank Williams "Drifting Cowboy" Band)

Note: Hank William's "Drifting Cowboy Band" was one of the bands that backed Bobby on the Grand Ole Opry.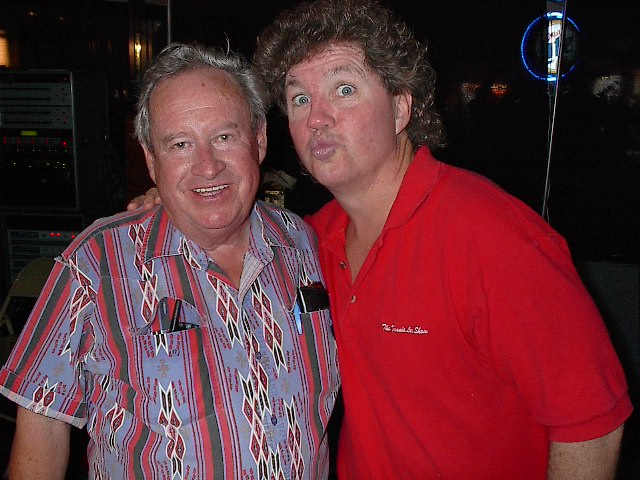 (A friend who performs regularly at the fair)

Thanks to all the artists for being so nice!  We had a ball visiting with alot of dad's old friends!  Be sure to go to the home page and sign the guest book before you go, Let us know what you think of our site. We would love to hear from you!  Thanks!

(C) All Rights Reserved. Any use of these photos or any part of this site is prohibited without permission from Richie Hodge who can be contacted at: longhornrichie@aol.com.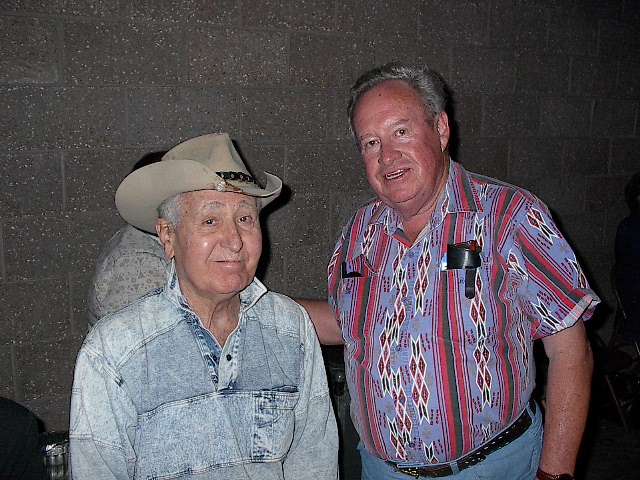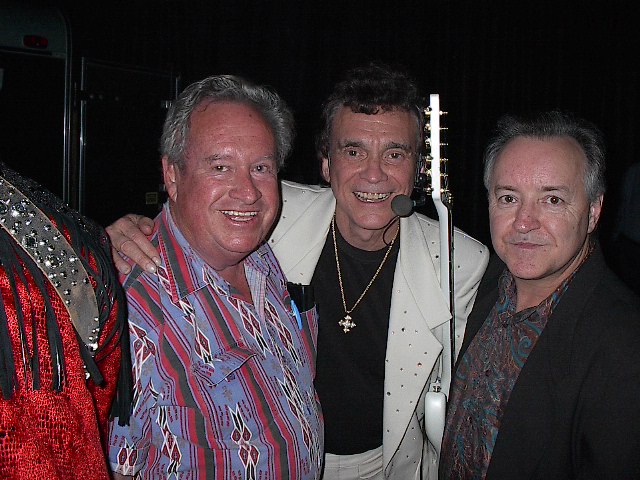 Bobby Hodge             Ronnie Prophet                 Bobby G. Rice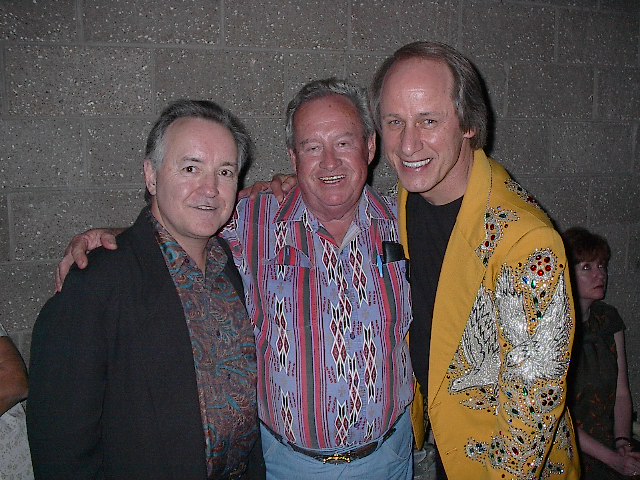 Bobby G. Rice                         Bobby Hodge                    Jim Hagar

Below are some photos of the artist's performances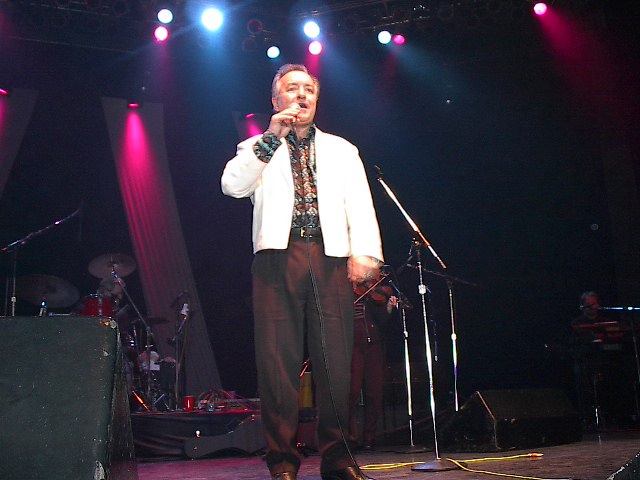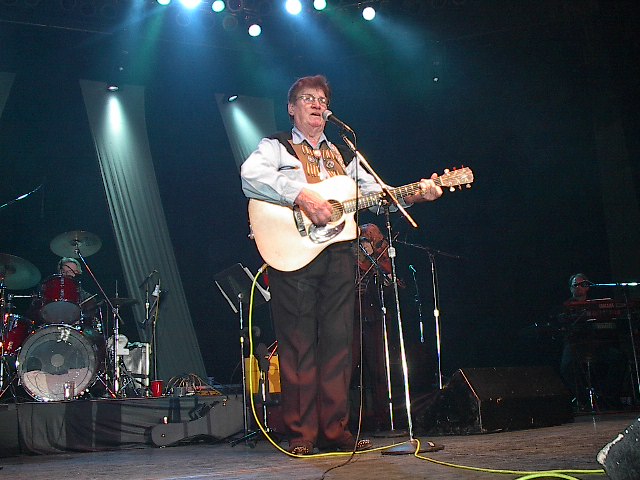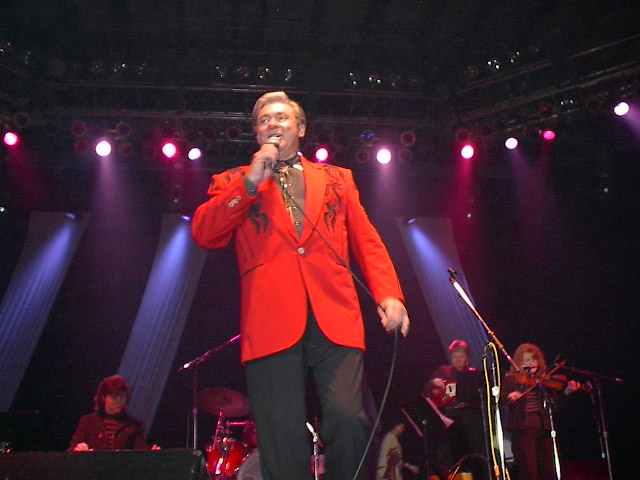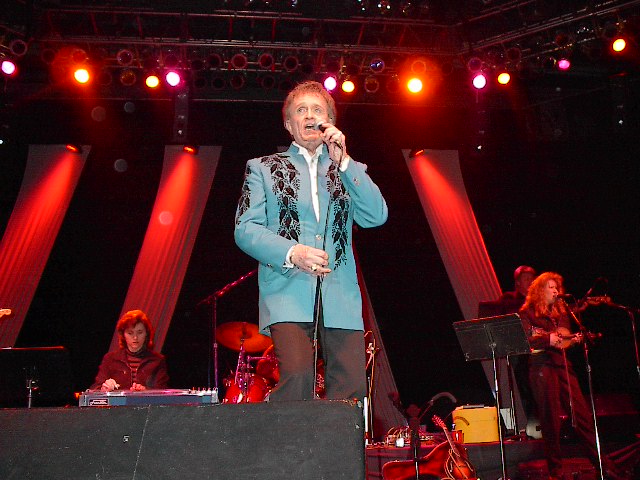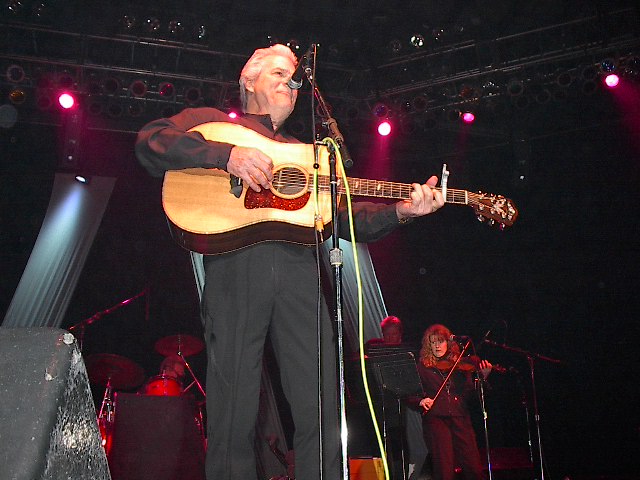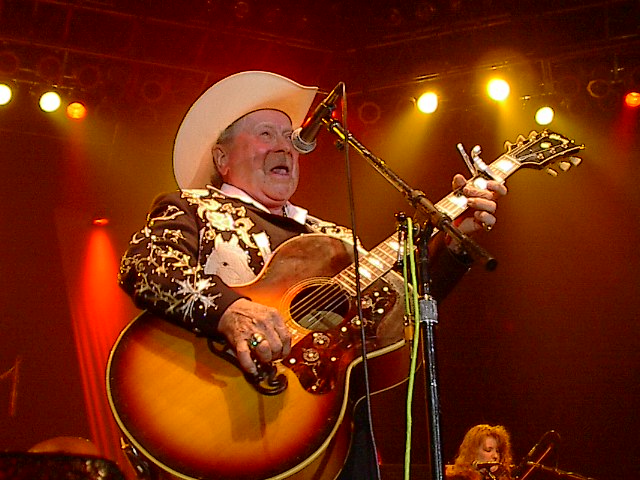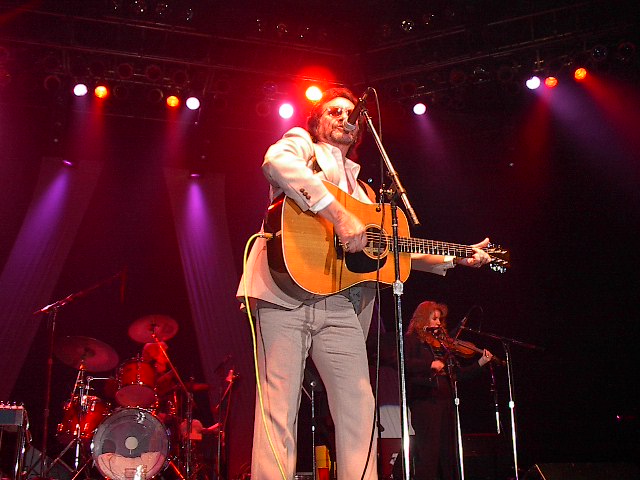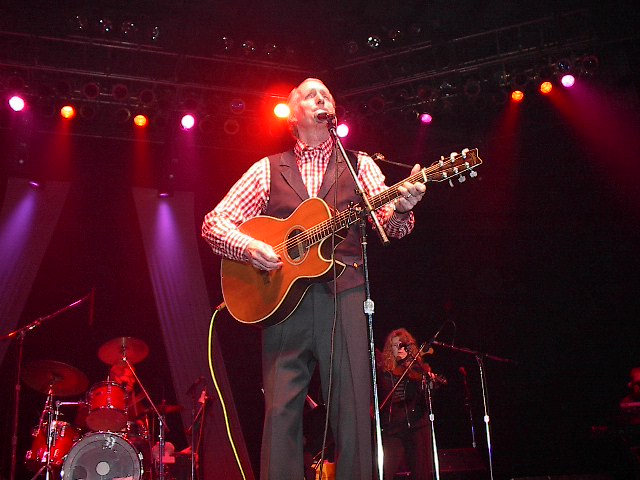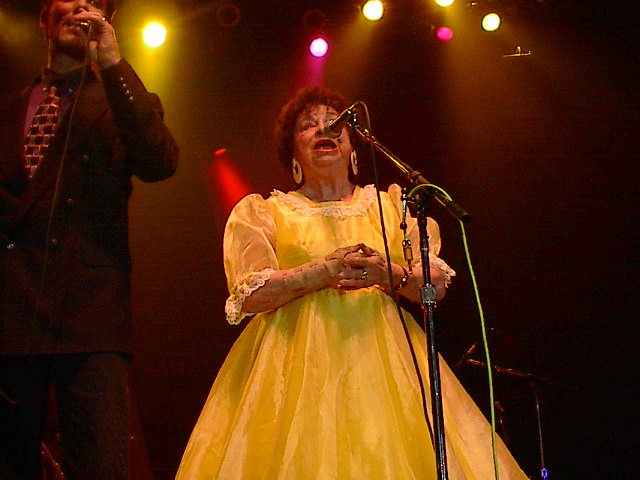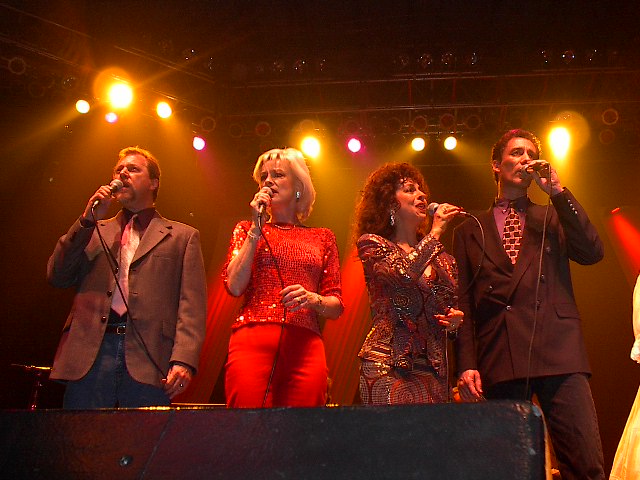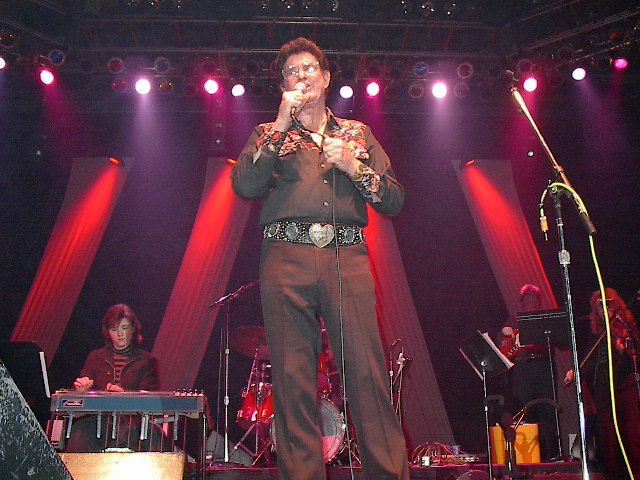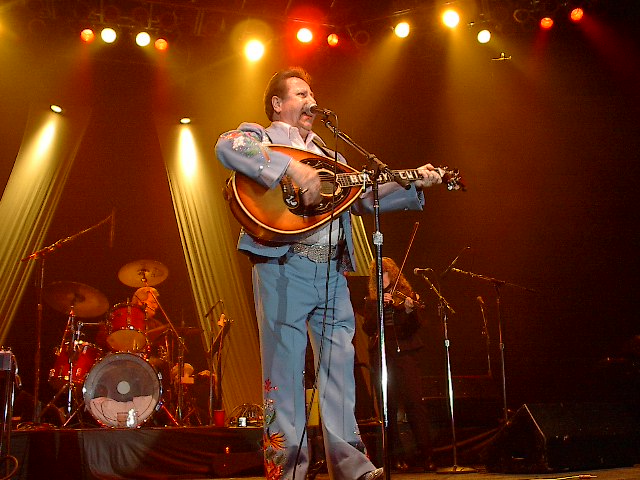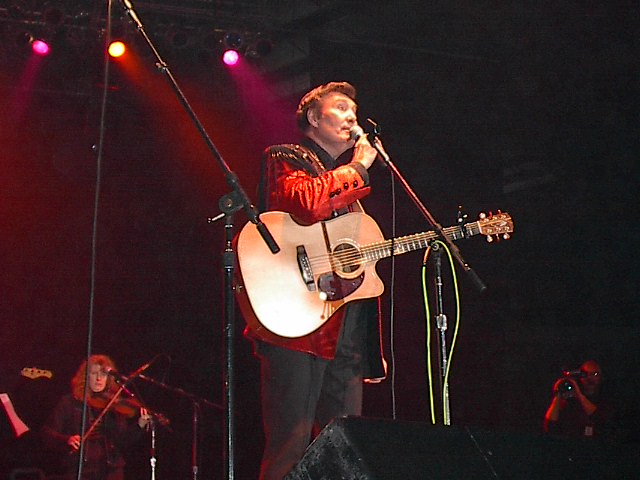 Note: Bobby G. Rice is an expecially close friend of the Hodge family. Both Bobbys worked together extensively  in Madison Wis. in the 60's. They remain good friends.

Note: Marvin is also a close friend to Bobby as they used to tour extensively together.

(Bobby's #1 Son who also sings and plays drums)

(Bobby's #3 Son who also sings, plays bass guitar and designed this site)